Funeral Flowers & Tributes
Creating a fitting tribute for your loved one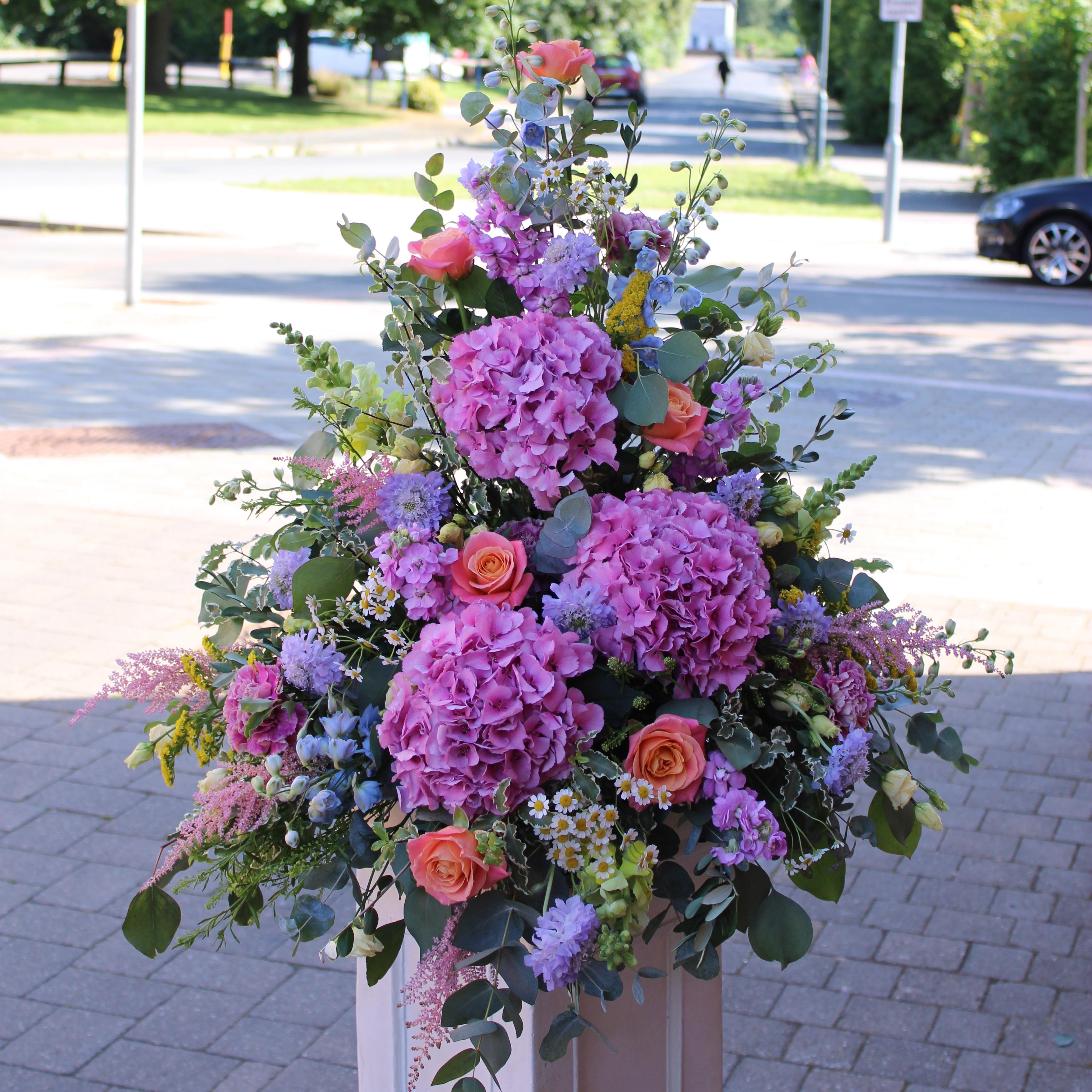 What We Do...
At this very sensitive and emotional time expressing thoughts and feelings for your loss can often be very difficult.
A floral tribute can bring tremendous comfort to the bereaved, here at Boutique Florist we believe that a floral tribute is very much a final gift and therefor we go out of our way to ensure it's a special as possible.
Let us create a floral design to meet all your requirements, offering you a simple but elegant way to pay your respects. Whether it's a wreath or a specialist tribute we are here to guide you every step of the way.
We have a wide range of products available to buy online but if you'd like something a little more unique or would like to over over the phone please call us on 01332 344890 and one of our team would be more than happy to help.
Customer Service - Funeral Flower Support
01332 344890
Our Collections - Shop Online
---
Frequently Asked Questions
Click to Expand